MPCC wants the public to believe cycling is "cleaner" than ever but is it really?
The Mouvement pour un Cyclisme Crédible (MPCC), or the Movement for Credible Cycling as it is known in English, has made the incredible claim that the sport of cycling has lower levels of doping than many other major sports.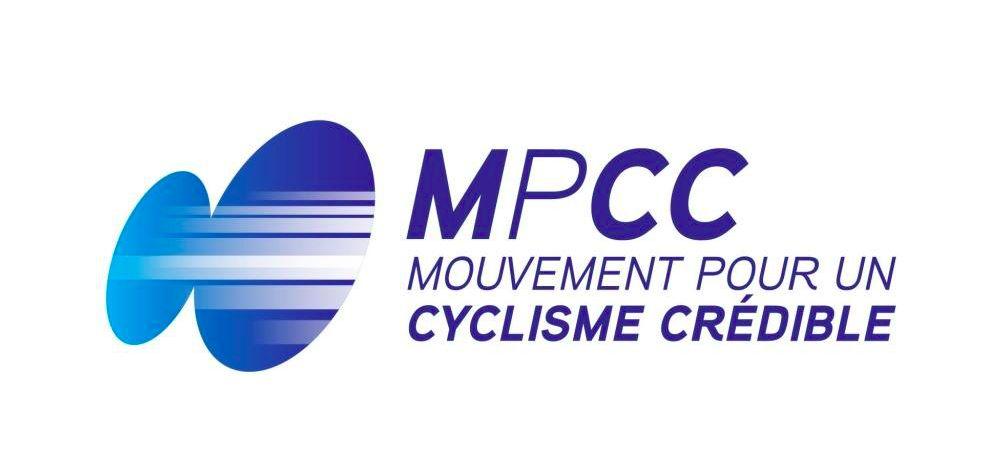 MPCC's claim is based on data collected by the organization over the past 5 years. Cycling has historically been one of the most drug-plagued sports. MPCC wants to convince the public that cycling has become "cleaner".
When MPCC first began collecting doping statistics, cycling was near the top of the list of the most doped sports. However, it has quickly fallen down the list. It is currently ranked 13th on the list of doped sports with only 18 doping cases in 2018.
Athletics, baseball and weightlifting had more doping cases than any other sport.
Track and field (98), baseball (83) and Olympic weightlifting (74) had far more doping cases than any other sport. Also of interest was the fact that powerlifting, American football and rugby had 40, 33 and 33 doping cases, respectively.
The French anti-doping group likes to point out that American sports like baseball and American football each have many more doping offenses when compared to cycling.
"We reckon cycling fans will be glad to see that their sport is ranked quite low in this classification of doping and corruption cases, far behind American sports, but also athletics, football and rugby," according to the MPCC in a statement. "The one actual trend we can identify is that cycling is getting further away from the top of our doping cases classification."
It is important to note that the overall number of doping cases in cycling has not really changed over the past 5 years. It has always hovered at around 15-20 case per year. The only difference is that other sports are reporting more doping cases than in previous years.
"Though, cycling fans must mitigate their satisfaction – this is not due to a drop in doping cases, but mainly caused by this new transparency granted by the federations."
By the MPCC's own admission, cycling is not showing a trend towards less doping. The level of doping has actually remained consistent over the past five years. However, the drop in the rankings of dope-plagued sports gives the appearance of a cleaner sport.
Source:
Ballinger, A. (January 18, 2019). Cycling cleaner than baseball, rugby and boxing in 2018, according to anti-doping campaigners. Retrieved from cyclingweekly.com/news/latest-news/cycling-cleaner-baseball-rugby-boxing-2018-according-anti-doping-campaigners-405274