Multiple world champion boxer Roy Jones Jr. says steroids should not taint Jon Jones.
Roy Jones Jr., the for professional boxer who became a world champion in four different weight classes, has come to the defense of UFC light heavyweight champion Jon Jones. Jones has tested positive for anabolic steroids and prohibited drugs several times over the past few years. But Jones Jr. doesn't think that should taint the MMA champion's legacy.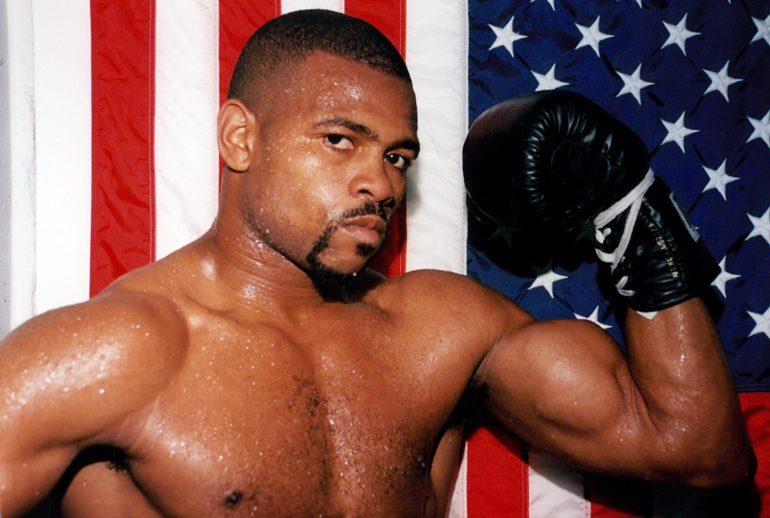 Jones Jr. addressed Jon Jones problems with steroids with sports reporters while hanging at backstage following UFC 232 at The Forum Inglewood, California on December 29, 2018.ÂÂ 
"Nothing will taint the true legacy of who Jon Jones is," Jones Jr. told reporters. "People always (ask), 'You think the steroids taint their image?' I don't think it taints their image, because if steroids made that much difference, anybody could be that good if they just used steroids. Everybody that does it don't be that good."
Steroids don't make a champion.
Jones Jr.'s observation is probably obvious to the millions of people around the world who use steroids and have never come close to signing a professional sports contract of any kind. The key to success, as always, is talent combined with hard work based on smart training and nutrition.
Unfortunately, there are still some fans and anti-doping crusaders who believe steroids are a magic potion that will turn a couch potato into a world class athletes overnight. They may really believe that they too could become a UFC athlete, an NFL football player or MLB baseball player if it were not for their superior morality that prevented them from using steroids.
For the record, Roy Jones Jr. has never been implicated in any type of doping scandal over the course of his 19-year boxing career. Jones Jr. started his professional career as a light-middleweight boxer. Over the ensuing 19 years, Jones Jr. passed through five different weight classes. He won boxing championship titles in four of those weight classes – middleweight, super middleweight, light heavyweight and heavyweight.
Jon Jones is often considered one of the best MMA fighters in history. But given his penchant for testing positive for steroids, he may not have the longevity in MMA that Jones Jr. had in the sport of boxing.
Source:
Ordonez, M. (December 30, 2018). Roy Jones Jr: Failed drug tests won't taint Jon Jones' legacy. Retrieved from bloodyelbow.com/2018/12/30/18161112/ufc-232-roy-jones-jr-failed-drug-tests-wont-taint-jon-jones-legacy-boxing-mma-news