Jeff Novtizky was once highly regarded as a federal agent who doggedly pursued steroid users in major professional sports. But now he is being called a sellout.
Mark Hunt, a heavyweight mixed-martial arts athlete who just closed out his contract with Ultimate Fight Championship (UFC), has unleashed a no-holds-barred rant against his former employer and its anti-doping program.
In a lengthy conversation with MMA UK, Hunt called the UFC a "stupid company" that "promote(s) steroids and cheaters". He singled out the UFC Vice President of Athlete Health and Performance Jeff Novitzky for particularly harsh criticism.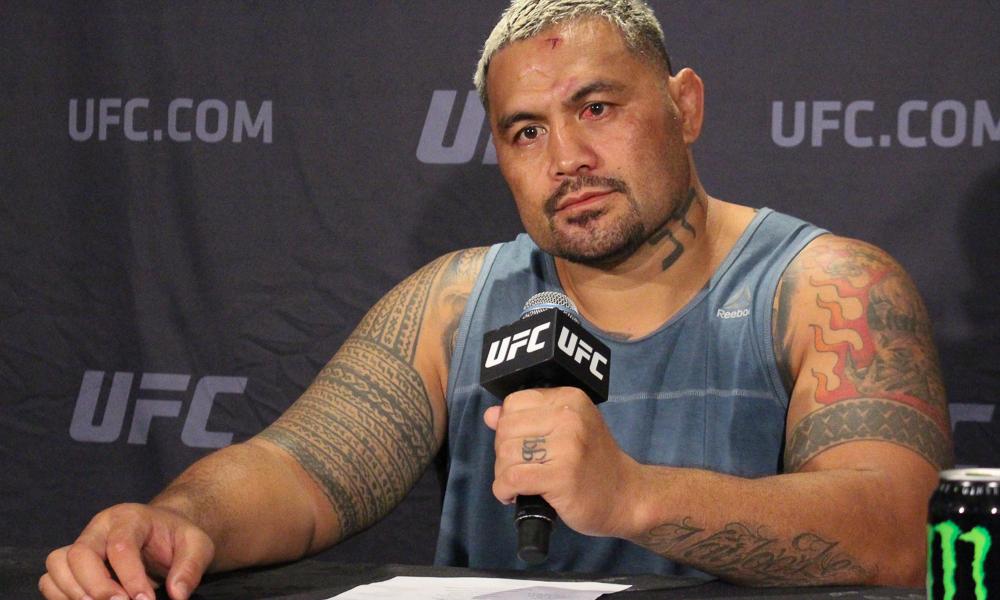 Jeff Novitzky went from being a respected anti-doping crusader to the biggest apologist for steroid users in the UFC.
Before working for the UFC, Novitzky was previously a federal government agent employed by the Internal Revenue Service (IRS) and Food and Drug Administration (FDA). As a federal agent, Novitzky gained a reputation as an ardent anti-doping crusader obsessed with taking down celebrity athletes who used steroids. His targets included famous athletes like Barry Bonds, Roger Clemens and Lance Armstrong.
Hunt expected that Novitzky would cracked down on steroid use in the UFC. But Hunt was sorely disappointed. Novitzky has served as the UFC's principal apologist for UFC athletes caught using steroids.ÂÂ 
Novitzky went out of his way to defend and minimize the anti-doping rule violations committed by UFC superstar Jon Jones. Novitzky also went along with UFC's decision to bend the rules and allow Brock Lesnar to fight against Hunt without undergoing the required drug testing.ÂÂ 
Both Jones and Lesnar have repeatedly tested positive for anabolic steroids and/or other prohibited substances. But the anti-doping crusader that relentlessly went after Bonds and Armstrong was nowhere to be found.
Hunt referred to Novitzky as nothing more than a "sellout".
"I actually thought Jeff Novitzky was a nice person but he's just a sellout. 'You're a sellout, bro.' That's the bottom line. "
Source:
Meshaw, J. (January 7, 2019). Morning Report: Mark Hunt rips the UFC and 'sellout' Jeff Novitzky for taking away his love of fighting. Retrieved from mmafighting.com/2019/1/7/18171492/morning-report-mark-hunt-rips-the-ufc-and-sellout-jeff-novitsky-for-taking-away-his-love-of-fighting