Family tried to have Erich Stelzer committed for "psychotic break" but police and EMTs refused.
Erich Stelzer was pronounced dead after being tased between 4 and 6 times by officers with the Cohasset Police Department (CPD) on December 27, 2018. The police action was taken after Stelzer was observed assaulting a woman in his home.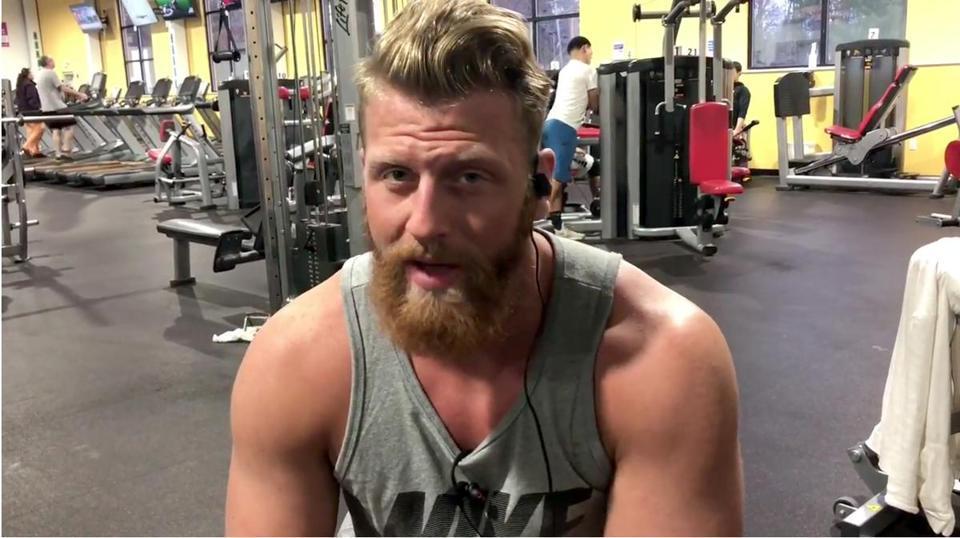 Stelzer was identified as a bodybuilder after local reporters noticed that he was a "fitness YouTuber" and "YouTube star". But the description was not a very accurate description of his online activities.
Stelzer had uploaded only 14 videos to YouTube over a two year period. And his last uploaded was made over a year ago. His YouTube channel had less than 250 subscribers at the time of his death. The subscriber count has almost double since his death.
Stelzer's parent previously asked police to do something because that their son had a "psychotic break".
Stelzer suffered from known mental health issues that included extreme paranoia, delusions and erratic behavior. His parents contacted the Cohasset Police Department (CPD) and Cohasset EMTs in the days prior to the domestic incident. However, law enforcement and paramedics refused to detain Stelzer. Their decision was justified based on Stelzer's awareness of his own name and the current date.
In retrospect, the EMTs and police clearly made a mistake given the tragic events that unfolded a few days later. On December 27, 2018, Stelzer assaulted a woman he recently met on the Tinder dating app. Police were called by neighbors who heard a woman screaming. When police arrived, they observed a nude man actively assaulting a woman with a knife.
Cohasset Police subdued Stelzer by using a Taser weapon. Stelzer was reportedly "tased" between four and six times. Stelzer became unresponsive as he was being transported to a local hospital. He was later pronounced dead.
The woman was identified by her mother as Maegan Tapley. Tapley sustained "extensive stabbing and slashing injuries" and could potentially lose her eye. Tapley will recover but will require "plastic surgery and an eye specialist" according to her mother.
The use of psychoactive recreational drugs or anabolic steroids were not implicated in Stelzer's mental health crisis. However, investigator's are investigating the circumstances surrounding Stelzer's death. The results of a toxicology test are pending.
Source:
Hilliard, J. (December 29, 2018). Family had sought help for man who was tasered by police as he allegedly stabbed woman. Retrieved from bostonglobe.com/metro/2018/12/29/autopsy-conducted-body-man-who-died-cohasset-police-custody/8O3FWSjG90KdGG2eMVpCoL/story.html