Charles Lavallée was suspended for four years without pay for selling steroids but the police ethics committee felt the need to suspend him for two additional months.
Charles Lavallée, a constable with the Montreal Police Service (Service de Police de la Ville de Montréal or SPVM), has been sentenced to a 60-day suspension without pay for an incident in which he sold anabolic steroids to a colleague in 2012.
The 60-day suspension is unusual given that Lavallée had already pleaded guilty and previously served a sentence for the same offense several years ago.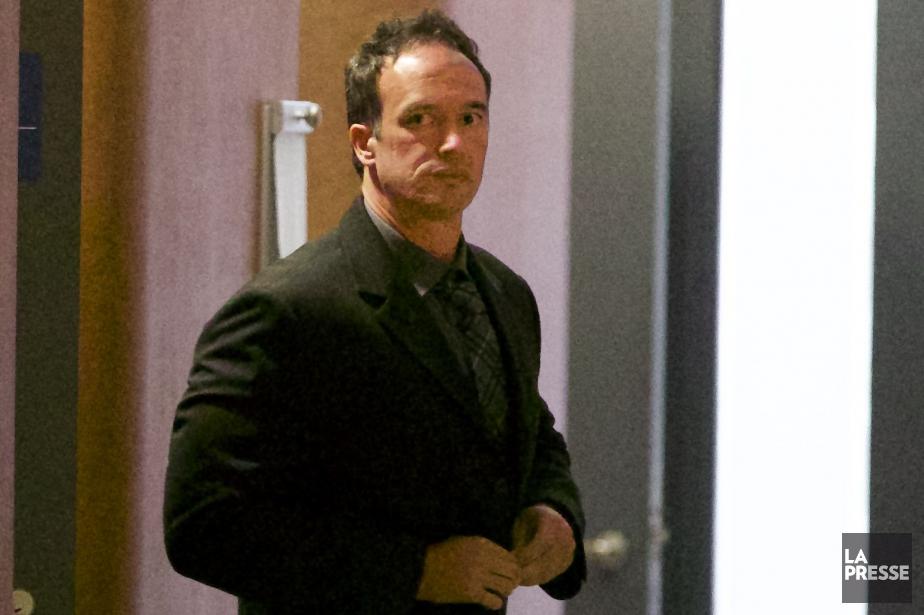 Police Constable Lavallée gave a bottle of steroids to another cop outside the police headquarters.
Lavallée was busted selling steroids to another cop during video surveillance involving an unrelated internal affairs investigation called Project Équerre on April 24, 2012. Lavallée, while dressed in uniform, was seen handing a bottle of steroid tablets to a fellow police officer.
Lavallée pleaded guilty to steroid trafficking and drug possession charges in September 2014. Judge Jean-Pierre Boyer permitted Lavallée to maintain a clean criminal record with an unconditional discharge.
Lavallée was permitted to rejoin the Montreal Police force after serving a 4-year suspension without pay retroactive to the date of the offense. Lavallée was reinstated in the fall of 2016.
The Provincial Police Ethics Committee (Comité de Déontologie Policière) acknowledged that Lavallée (and presumably the other officer) were merely using steroids to improve their on-job performance and project an appearance of strength. Nonetheless, steroid use is prohibited by the SPVM and steroid trafficking is against the law.
"In April 2012, Agent Lavallée started buying steroids and took them for a while," according to the decision by the Provincial Police Ethics Committee. "He wanted to perform to the maximum in all areas to enhance his image and be stronger. "
Even though Lavallée's attorney argued that his client had already been sufficiently punished for disgracing the Montreal Police Service, the Provincial Police Ethics Committee felt otherwise. It decided that a second suspension was in order.
Source:
Cherry, P. (January 21, 2019). Montreal cop who sold steroids to fellow officer suspended for two months. Retrieved from montrealgazette.com/news/local-news/montreal-cop-who-sold-steroids-to-fellow-officer-suspended-for-two-months