A New Jersey steroid dealer found out the hard way that a private mail box wouldn't stop the police from busting him.
Robert Dakake, a 46-year old man residing in Pompton Lakes (New Jersey), was arrested on steroid possession and steroid trafficking charges on January 16, 2019. Dakake was busted after he picked up a steroid package at The UPS Store in Cedar Grove.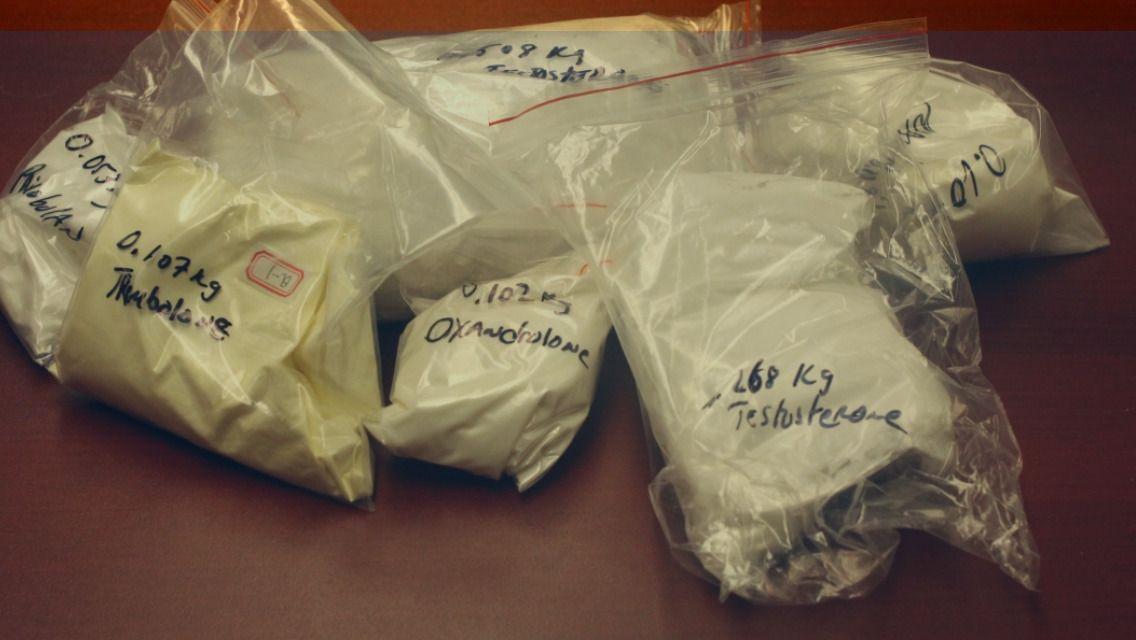 The Essex County Prosecutor's Office charged Dakake with possession and possession with intent to distribute a Class III controlled dangerous substance (anabolic steroids) according to a statement released by Cedar Grove Police Chief Joseph Cirasa.
The Cedar Grove Police were tipped off by U.S. Customs and Border Protection (CBP) agents concerning an inbound package containing illegal anabolic steroids. The package was destined to a private mail box address at The UPS Store.
Police surveilled The UPS Store and waited until someone came to pick up the steroid package.
Cedar Grove Police Detective John Smigelsky set up surveillance on The UPS Store location on Pompton Avenue. When Dakake showed up to pick up the package, police surrounded him and took him into custody.
Police seized the package which contained various raw steroid powders. The steroid powders totalled 1.145 kilograms (or 2.5 lbs). Photographs displayed several ziplock bags containing different steroids such as trenbolone, oxandrolone, testosterone and primbolan.
Police apparently suspected that Dakake was brewing the steroids into finished products and selling them to customers.
Private mail boxes (PMBs) are often used by steroid users and steroid dealers in the United States as an additional security measure. However, PMBs don't really help that much if the address has been targeted by law enforcement.
Police surveillance of the PMB can quite easily uncover the identity of the steroid customer. If the police really want to bust you, they generally will succeed.
Source:
Verona, T. (January 17, 2019). Cedar Grove Police Seize Illegal Steroids, Arrest Made. Retrieved from tapinto.net/towns/verona-slash-cedar-grove/articles/cedar-grove-police-seize-illegal-steroids-arrest-made