Woman Who Smuggled Steroids into Erlestoke Prison Receives Custodial Sentence
Nicole Tomlinson attempted to smuggle anabolic steroids and SIM cards to her boyfriend.
Nicole Tomlinson could have gone to prison herself after attempt to smuggle anabolic steroids and SIM cards into the Her Majesty's Prison Erlestoke in Wiltshire, England. She was sentenced to 18-months in prison but luckily received a suspended sentence at Salisbury Crown Court on December 21, 2018.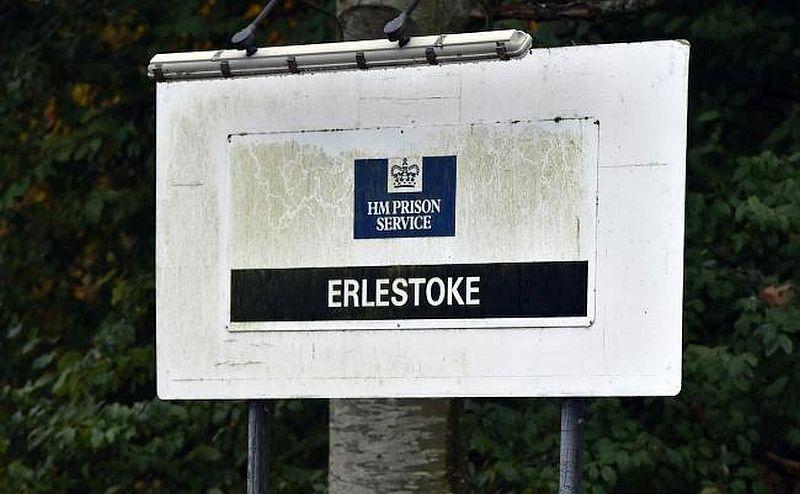 As long as Tomlinson stays out of trouble and completes the unpaid community service requirement of her sentence over the next 24 months, Tomlinson will be able to avoid jail time.
Tomlinson pleaded guilty to attempting to smuggle category A and category B articles into the Erlestoke Prison last year. The category A item in question involved a vial of injectable anabolic steroids. And the category B article involved a mobile phone SIM card.
The steroid smuggling attempt was thwarted by a proactive, targeted visitor stop.
Sergeant Pete Foster, a spokesperson with the Salisbury Police, said that Tomlinson was stopped after officers became suspicious of her behavior. Tomlinson produced an unopened steroid vial after she was stopped. Police arrested her and took her into custody. A subsequent search of her person uncovered the SIM card.
"It is within everyone's interests to have a safe prison, and taking illegal and prohibited items into prison undermines this and causes huge issues for those working there," Sgt. Foster said. "We will continue to work in partnership with HMP Erlestoke to combat this issue, which includes both responding to concerns raised by the prison and proactive stops outside of the prison based on intelligence."
Sgt. Foster indicated that proactive stops of prison guests was only one method in which officers worked to stop the smuggling of contraband into the HM Prison system. In addition to the targeted stops, officers regularly patrol the perimeter of HM Prisons in order to prevent civilians from throwing contraband over prison fences and/or dropping contraband with the use of drones.
Source:
Mills, R. (January 4, 2018). Women sentenced for attempting to bring steroids, SIM cards and weed into prison. Retrieved from somersetlive.co.uk/news/somerset-news/women-sentenced-attempting-bring-steroids-2390481