Clenbuterol Dosage
A Clenbuterol dosage can vary quite dramatically from person to person and as the body adapts to this medication in-terms of its fat-burning effects generally speaking a Clenbuterol dosage must necessarily increase as use moves forward. For the majority there is a standard starting Clenbuterol dosage as well as a maximum safe level but the manner in-which the increase occurs can vary depending on the type of cycle plan implemented. Both men and women can safely and effectively supplement with this bronchodilator for the purpose of fat-loss and well discuss both so that you may find the adequate Clenbuterol dosage for you.

Initial Clenbuterol Dosage:
Regardless of your experience, a long time veteran or first time user the initial starting point will remain the same for all. Men who supplement with this Beta-2 stimulator will find 40mcg per day to be the perfect starting Clenbuterol dosage while many women will be well served at 20mcg per day. Both levels are relatively low and quite mild, however it will not take much in the initial stages and any more will largely be overkill.
Maximum Clenbuterol Dosage:
As with most things in life of this nature there is a maximum Clenbuterol dosage we must hold to if safety is going to be upheld. For most men the maximum Clenbuterol dosage will be 140mcg per day while many women will find 100mcg per day to be all they ever need. Women can exceed the 100mcg mark and go as high as 140mcg but this is rarely needed and can be a bit harsh. Those who go beyond the 140mcg per day mark begin to open themselves up to possible cardiac hypertrophy; this refers to the enlargement of ventricles and this produces a lot of stress and strain on the heart. Further, those who break the 200mcg per day range run a very serious and high risk of this occurrence and you are highly advised to avoid such doses.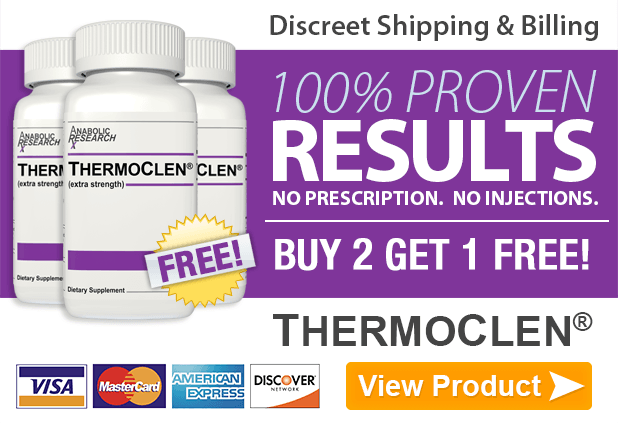 Incrementing the Doses:
As the body adapts to this medication dosing must necessarily increase and the type of Clenbuterol cycle you are following will largely determine how this incremental increase will occur; for a full detailed explanation on various cycle forms see the Clenbuterol cycle section here on steroid.com. Of the possible methods the two most common and effective will be 2 weeks on/2 weeks off and steady incremental use. For the 2 week on/2 week off method the Clenbuterol dosage will start low and increase very quickly the first two weeks ending with the maximum desired dose. Once the next two week period begins the dosing will begin with where it left off the last time and stay at this point through the total duration of use. For steady incremental use our Clenbuterol dosage will begin low and increase in 20mcg increments; normally every 2-3 weeks. For this method the maximum dose will not be reached until the end of the diet, specifically the final 2-3 weeks.
Ending Use:
Many people who supplement with this bronchodilator will slowly ramp down over a period of time, steadily dropping the dose every few days until it is discontinued altogether. There is truly no need for such a method as it is by-large overkill and provides no strategic advantage. No, you do not want to discontinue use cold turkey, all you need to do is simply drop down to your original Clenbuterol dosage. While many women may have begun at 20mcg per day most, including women and men will find 40mcg per day for 7-14 days to be perfect and once this period has passed simply discontinue use until your next diet is at hand.