Steroid Pills
Steroid pills are one of the most common forms of anabolic steroids available and they have been so for almost as long as synthetic injectable anabolic steroids. Many anabolic steroids only come in pill form while at the same time some come in the form of injectable administration or in the form of steroid pills as well; it largely depends on the steroidal hormone in question. While steroid pills can be some of the fastest acting performance enhancers available, in some cases they should not be used as the forefront of foundation of anabolic use; in one case we can make an exception. While there are many things to know and understand about steroid pills hopefully we can answer some of those questions here.
The First Steroid Pills:
While the first anabolic steroid used largely for human use was a form of injectable testosterone, shortly after the very first steroid pills would hit the shelves in the form of Methandrostenolone, commonly known as either Dianabol or Dbol. First created by U.S. Olympic Team doctor John Ziegler who worked with Ciba Pharmaceuticals the little pills quickly became a staple and favorite among competitive athletes of many types and for good reason; they worked, worked well and did so very quickly.
As many anabolic steroids have come and gone in-terms of popularity over the years Zieglers Dianabol tablets have remained high upon the list of effective and well received anabolic steroids among the performance enhancing world. Perhaps nowhere else has this ever been as apparent as in the physique world of competitive bodybuilding; even the king of competitive bodybuilding Arnold Schwarzenegger has spoken of his Dianabol use openly many times. However, most athletes who use Dianabol or any various steroid pills will normally only do so in conjunction with other forms of injectable steroidal drugs; most commonly that of testosterone or Nandrolone Decanoate; sometimes both.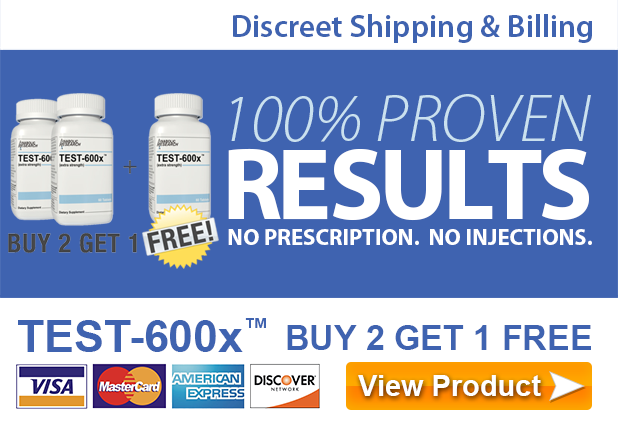 Common Types of Steroid Pills:
While Dianabol holds the distinction of being the first anabolic steroid developed in pill form, as well as the most popular of this class, many others have found their way into the market and many have found a more than welcomed home. Common forms of anabolic steroid pills include:
Dianabol (Methandrostenolone) Dbol
Anadrol (Oxymetholone) Abombs or Drol
Winstrol (Stanozolol) Winny
Anavar (Oxandrolone) Var
Primobolan (Methenolone) Primo"
Halotestin (Fluoxymesterone) Halo
Turinabol (4-Chlorodehydromethyltestosterone) Tbol
While these seven types of steroid pills represent the most commonly used there are other orally ingestible anabolic steroids available but the others are far less commonly used and the above seven have proven not only to be wildly popular but highly effective as well.
The Side-Effects of Steroid Pills:
While all anabolic steroids carry with them the risk of possible side-effects, as do all forms of medications, steroidal and non-steroidal alike, oral anabolic steroids can often bring forth a stronger negative side-effect than compared to their injectable counterparts. It is largely understood that orally ingested steroids should only be used for short durations due to the toxic effect they can have on the liver. While this liver toxicity effect is a real concern it is often exaggerated to an extent. In most cases if our liver values rise with the use of one of the above listed anabolic steroids they will return to normal levels after use is discontinued. Although the liver can very easily recover one should understand that abuse of orally ingested steroids can cause undue stress making recovery a virtual impossibility.
As these steroid pills can be liver toxic the rate of toxicity varies with each one. While anabolic steroid pills such as Anadrol can be very harsh on the liver, ones such as Anavar are very liver friendly and very side-effect friendly in general. It should also be noted; of the seven listed anabolic steroids above two commonly come in injectable forms; Winstrol and Primobolan. While Winstrol will be just as effective orally or injected Primo is reported to be far more effective when administered by injection rather than taken orally.
The Bottom Line:
Orally ingested anabolic steroids have their place in the performance enhancing world and can often provide a nice boost but for the majority of healthy adult men they should not form the basis of your steroid use. You should view orals as piece of the larger puzzle; we can even go as far to say that while they are useful and effective many of you will find they are largely never needed and all your goals can largely and far more safely be met by the use of injectable anabolics and nothing more. One of the primary reasons many gym rats the world over use steroid pills is due to a lack of patience and an insatiable desire for immediate results. True performance enhancing, like so many things in life not only requires hard work and an understanding of what youre doing along with strict discipline but patience as well; nothing you do will be as important as the discipline and patience you display and in the long run you will be thankful you did.
Related Links